Welcome to Felisha's Hair Salon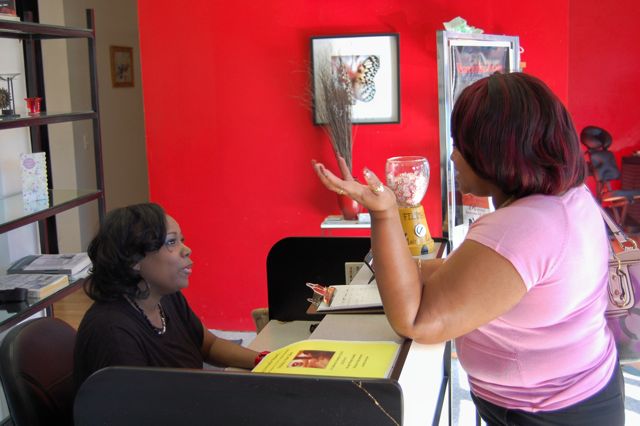 Felisha's is the place to go for your latest hairstyles and beauty treatments.
Give us a
call for a consultation regarding your new hairstyle makeover!
We have talented stylists available to help you make that change!
Visit
us
for
p
rofessional hair care products, T-shirts, and original accessories.
We also
provide bridal party consultations and services. Contact us for
fee information.
We look forward to hearing from you soon!!